Canada's Comprehensive Business Centre
Outstanding quality flexibility and affordability
Welcome to Print Three King Print Shop
Print Three King at Shopping Concourse, 145 King Street West Offers a Full Range of Printing Services
No matter how big or small the job, we take your digital printing, offset printing, copying, finishing, online marketing, and corporate branding needs very seriously, and strive to offer consistent digital print quality and service every time.
As a full-service Toronto digital and offset printer, we aid you from concept and design through final production and print order fulfillment. We provide convenient Toronto copy and print services, as well as marketing consultations to all businesses. We work on requests and do our best to meet your business printing needs. Our experienced staff aims to complete every print order efficiently and accurately while keeping print costs as low as possible. We can be relied on to deliver on an endless variety of time-sensitive commercial printing materials such as business documents, presentations, booklets, pamphlets, binders, legal files, course materials, posters, architectural drawings and much, much more. The customer experience is our focus and we are more than happy to help you!
Email us at wehelp@printthreeking.com or call our downtown store today at (416) 363-5689 for free pick-up and delivery.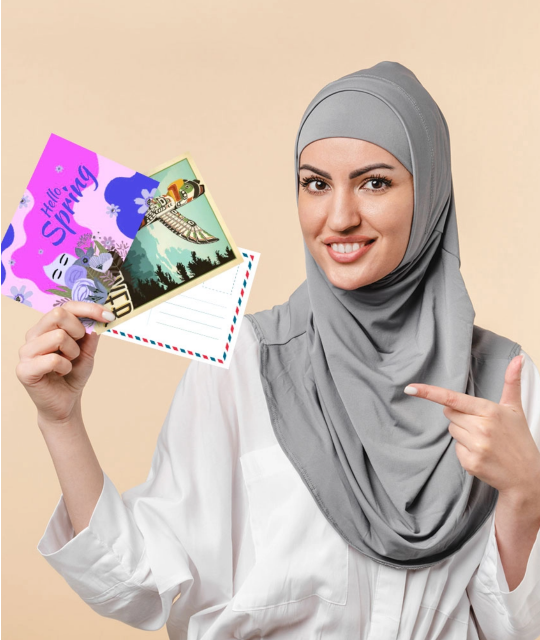 Dispatches from the Print Room